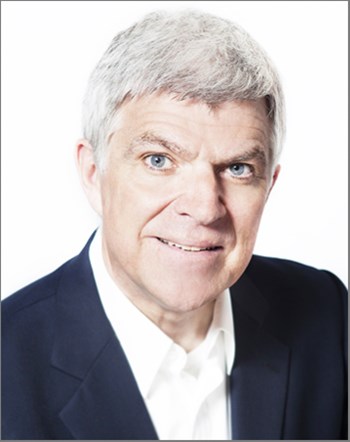 Specialties
Institutional
Background & Experience
Alain Côté has extensive business experience. After completing his university studies in administration he worked for major Canadian financial institutions. He participated in a number of financial packages worth several million dollars in different sectors of the economy.
He subsequently worked for one of the biggest construction and real estate development companies in Québec. For this company, he devised and implemented major mortgage financing for several real estate projects including condominiums, office buildings, and hotels.
A seasoned manager in the realm of real estate projects recovery, he was entrusted with the management of a real estate portfolio valued at more than $100,000,000 that included office buildings, two hotel complexes, and residential condominiums. With hard work, he succeeded in turning a condominium project that was in trouble into an unexpected success.
His expertise led him to his involvement with a major French real estate company for which he managed and reorganized various real estate projects in Québec.This also brought about the opportunity for him to participate in real estate projects in France.
In 1998, the SITQ entrusted him with the mandate of managing and overhauling a real estate project that was experiencing difficulties. It proved to be a financial success, and in light of this, he was awarded the title "Excellent Manager".
In 2004, after obtaining his real estate broker certificate, he joined Binswanger-Québec with broker Paul-Éric Poitras, and since 2005, has worked as an active broker with NAI Terramont Commercial.
Alain Côté has developed particular expertise in the institutional real estate sector, and a number of religious communities, including convents, churches, provincial houses, and boarding schools, call on him seeking financial guidance.
According to him, listening to his clients is the basis of any negotiation.
His competencies and experience enable him to recommend beneficial solutions to religious communities and thereby enable them to quickly obtain a superior financial return on their assets.